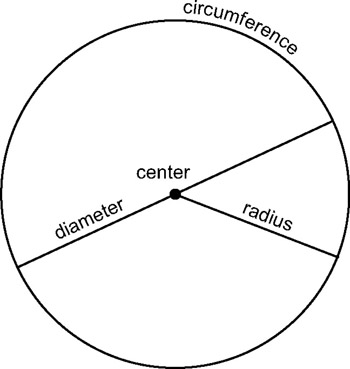 We've drawn circles. We've labeled circles. We've learned definitions. We've drawn MORE circles. We've labeled THOSE circles. We've colored coded the words and definitions.
And... they still don't consistently know the difference in diameter and radius, center and circumference.
I am supposed to be teaching volumes of prisms and cylinders. How is THAT supposed to work when they can't distinguish between the radius and the height?