Many people have this image of teachers as spending their summer, feet up, toes in the sand, soaking up the sun on some exotic beach. The reality for most of us, though, is: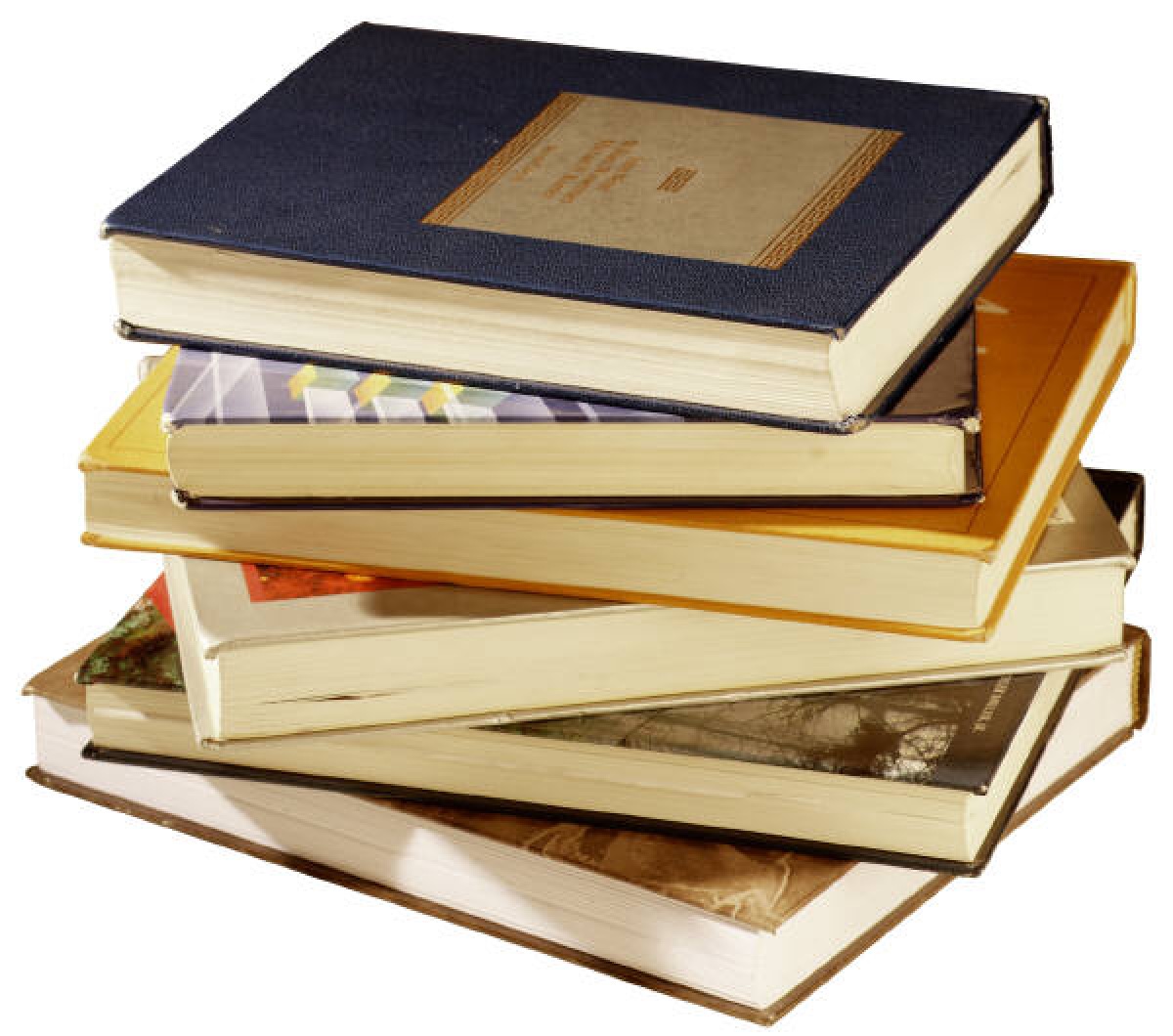 For me this summer, I am frantically reading and prepping for new classes I will be teaching in the fall. I might be doing some of that reading with my feet propped up, but nonetheless, I am working!
I am excited to be teaching 8th grade language arts for a group of resource room students. I will have 12-13 of kids I have known for 3 years now. It will be my first language arts venture and I am looking forward to trying many ideas. One area I would really like to focus in on is vocabulary building. For many of my students, they come to school without the same opportunities more successful students have, and therefore, don't have the background vocabulary to be a building block to their success in school. With the Common Core, we are expected to spend more time reading non-fiction, so I plan to try to help my students build their vocabularies for their core classes through our readings and activities in class.
Another class I have been working on is American History, which I did teach once, many years ago. I hope to find some exciting resources to make learning about the Articles of the Confederation and the Constitution rocking exciting for 8th graders ;)
But for now, I must paint my toenails pink, soak up a few more rays, and... finish reading that pile of novels I want to use in class.