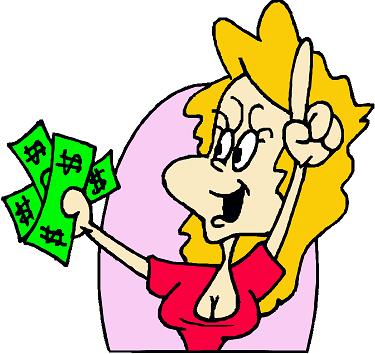 One of my favorite end of the year activities is an auction. I give out tickets for on-task behaviors. Students need to keep track of their own tickets. Then, we have a HUGE auction - cans of pop, candy, gift certificates, mystery bags, etc...
I haven't done this in a few years, but considering how tough this year has gone, I thought maybe it would be a fun way to end the year, for students, as well as me.
I cannot believe how EXCITED they already are! I've been generous with the tickets this first week, no doubt. But they are so INTO the process. I was a bit doubtful because they are NOT into getting the PBIS tickets we pass out. They would rather have a small treat from my box than an "Indian ticket" to enter into a drawing for prizes.
But their enthusiasm has been overwhelming. The positive impact it is having on their behaviors and attitudes is impressive.
Best of all, it is reviving my own faith in their abilities to BE STUDENTS.
They have come up with their own little "rules" for when I should hand out tickets. For example, when a student has to go to their locker or bathroom during class, everyone ELSE gets a ticket, since Student A wasn't prepared for class. Never mind that in 5 minutes, another student will ask to go somewhere. It is about the camaraderie as much as the reward I think.
Now to start collecting treats...